ESU was formed in 2006 with our pioneer branches, namely NUS, NTU, NAFA, SAS, RELC, and UWCSEA. As the Education sector was growing and preschool is an integral part of our education system, we merged with Kindergarten and Childcare Staff Union (KCCSU) in 2008 to better represent our members in the Early Childhood sector. Today, ESU represents around 29,000 working individuals in the education industry, mainly in the Early Childhood, Student Care, Universities, Private Education Institutions, International Schools. This excludes individuals working in the public sector. We also currently partner around 50 companies to improve the working conditions for the workers.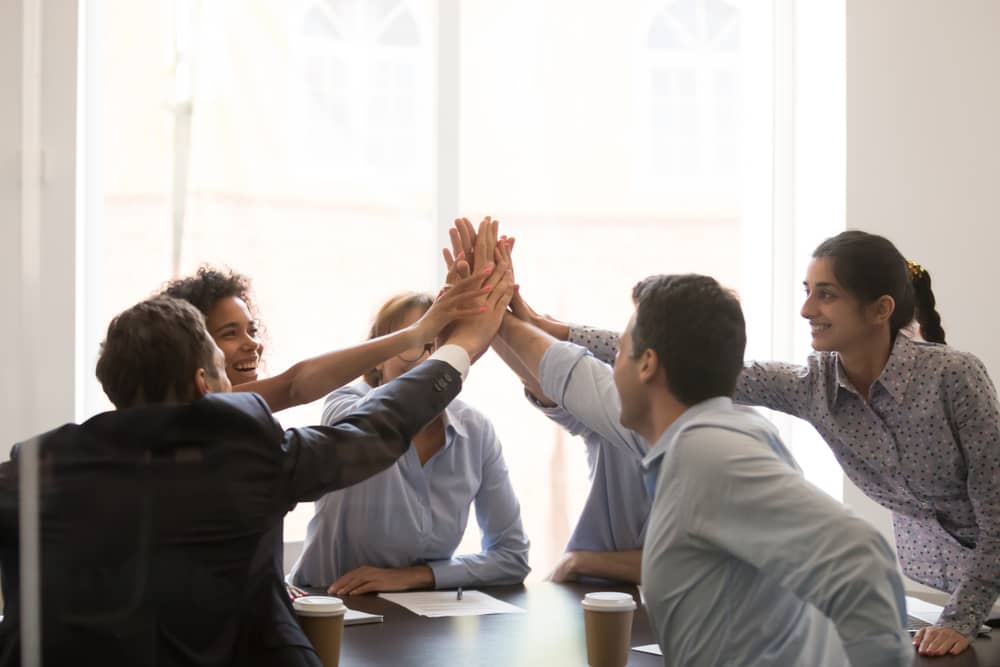 To promote good industrial relations between members and their employers;
To improve working conditions of members or enhance their economic and social status;
To raise productivity for the benefit of members, their employers and the economy of Singapore
Desmond John Chin Kong Thai
Assistant General Secretary
Christina Liaw Lang Hiang
Assistant General Treasurer
Assistant Executive Secretary
Prakasham S/O Thangaveloo
A broad overview of milestone achievements
At an affordable cost every month, ESU brings you the following:
Workplace advisory and consultation
Complimentary death and permanent disability insurance*
Financial assistance and hardship grant*
Yearly training grant
Conferences, workshops and webinars
Bi-annual membership gifts
 Dining and shopping privileges ..and many more.
*Terms and conditions apply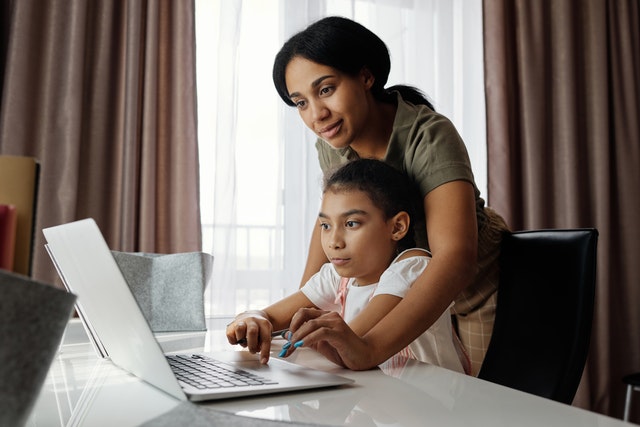 Union membership is all-inclusive. We accept applications from all employees, freelancers and even self-employed persons in the sector.
Get free workplace advice from the ESU team. Attend complimentary workshops and trainings. Participate in ESU's exclusive events and engagements. Enjoy a wealth of other exclusive benefits at an average cost of $0.32 per day.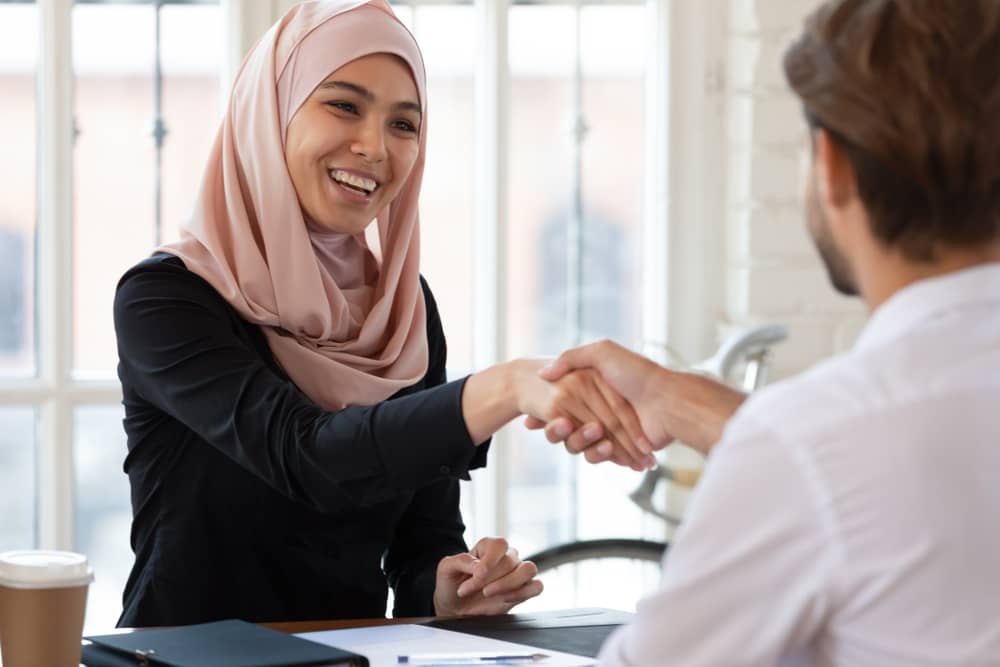 ESU is the bridge between employers and employees. We build good labour-management relationship with our unionised companies and partner them to uplift HR standards, ensure that employees' well-being is taken care of and provide training subsidies.
As our unionised partner, you get to enjoy:
Advisory on HR best practices
Training Grants of up to $50,000 to increase company's productivity
Workforce transformation through Company Training Committees
 Placement support through e2i
Enhanced welfare and benefits for employees with ESU membership benefits
 Regular engagements with ESU's unionised companies, key stakeholders and ministries
… and many more.
Expand your Knowledge on Workplace Rights and Regulations
Explore our database to read articles on common employment issues faced by others and learn how to navigate the situation.